Host
engaging hybrid and virtual events

without effort
Do you host
online events or own products like virtual event platforms?
You might be all too familiar with the questions that come with finishing the planning of an event - how to guarantee that your event won't lose value and revenue simply because it's online?
Here's where

LiveWebinar comes in
Think of the platform as the missing piece in the puzzle that is online event planning. LiveWebinar provides you with a crystal-clear audio and video broadcast that brings together tens of thousands of participants.
What makes LiveWebinar the best choice?
Fully customizable solution:
Make it work for you
LiveWebinar is a solution that you can fully tailor to your requirements, just tell us what you need, and we'll take it from there!
With LiveWebinar you have communication features readily available to be added to your company's current business application without having to invest in building your own back-end infrastructure.
Our platform uses APIs that deliver features that organizations can embed into already existing applications. For example, our advanced API lets you integrate matchmaking solutions that make online networking feel like grabbing a coffee in a crowded conference hall.
Stable support:
We'll be here if you need us!
Hosting an online event is a huge undertaking, and that's why we'll be there right there with you from the very start – we won't leave you with unanswered questions! We pride ourselves on our lightning fast and personalized support. Our team will help you get to know to LiveWebinar by walking you through the platform and its capabilities.
Running an event can get stressful – for that reason your event will have a dedicated event caretaker who will be on hand throughout your event to ensure that things will run smoothly. Think of LiveWebinar as a proactive event partner, we'll guide you through any challenges that may appear.
Security:
Your events will be as secure as a Swiss bank!
Our platform is fully GDPR compliant, and we adhere to the strictest safety standards. You can be fully confident in the privacy and data protection of your participants, leaving you with one less thing to worry about.
LiveWebinar is proven in action, so you can be sure that your virtual event will go off without a hitch!
You're in good hands. LiveWebinar isn't a video conferencing platform that was built yesterday in a friend's basement – our infrastructure and servers have been proven in action again and again, guaranteeing you high quality events no matter where you are. You can be sure that your event will go off without a hitch!
Who are we?
The team behind LiveWebinar has over 15 years of experience in the world of video conferencing. We believe that whatever problems you may have encountered while planning a virtual event, we've probably already solved!
How do we work?
LiveWebinar is a solution that's fully customizable and configurable. We take care of the audio and video side of things and configure your room in a way that ensures that everything looks and works the way your event requires.
Why choose us?
We've helped organize hundreds of online events that thousands of people have participated in. LiveWebinar makes your online conference feel like the real thing – from multiple stages, to vendor stalls and networking opportunities, this powerful platform can make it happen.
This isn't our first rodeo
We don't like to talk about our achievements without backing them up! When the pandemic struck, we were helping our clients move their entirely offline events to the online world. Choose the rooms you need! With LiveWebinar you can have matchmaking rooms, main and side stage room, and more. We can embed these rooms on your event's site and connect the stream from the event directly to the virtual room.
Working together with LiveWebinar, Infoshare was able to move their annual conference 100% online. With 191 speakers performing on 9 stages, 319 webinars and online workshops, and over 7500 registered attendees, we're happy to say that Infoshare conference is one of our biggest achievements to date. Check out their case study here!
191 speakers
9 stages
319 webinars
7500 registered attendees
Check out some of our customer success stories!
Read some of our recent case studies here:
"The right configuration and the use of API allowed us to grant and get access privileges properly. It was really cool and at the same time, we were able to fully integrate our registration and login system with the webinar system. Logging in once allowed each participant to access webinar rooms and all the information about the event."
Tomasz Pawul COO at Infoshare
Read story >
Here are some awards and distinctions we received over time
(opens in a new tab)
Best Value Webinar Software
2021
(opens in a new tab)
Best Easy of Use Webinar Software
2020
(opens in a new tab)
Top 20 Webinar Software
2020
(opens in a new tab)
Category Leaders
2022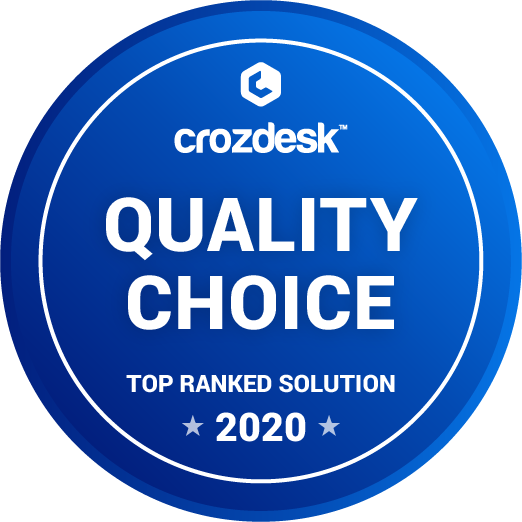 (opens in a new tab)
Quality Choice Webinar Software
2020
(opens in a new tab)
Leader Software Awards
2020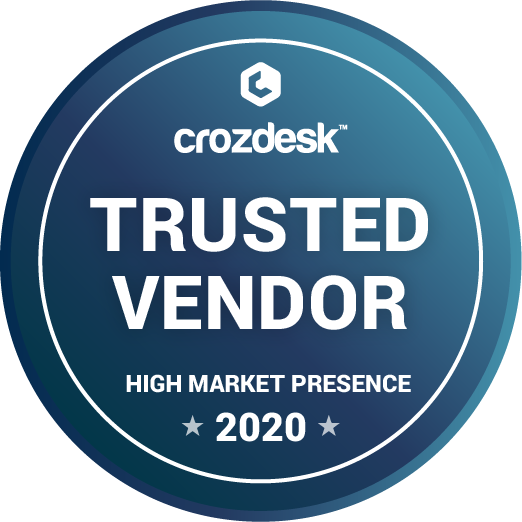 (opens in a new tab)
Trusted Vendor Webinar Software
2020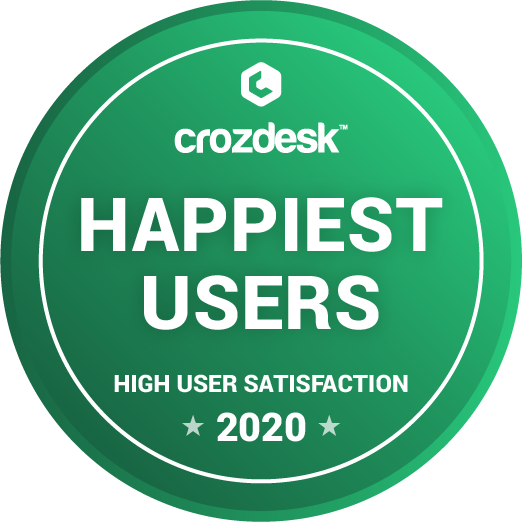 (opens in a new tab)
Happiest Users Webinar Software
2020
(opens in a new tab)
Simplest Webinars & Meetings Platform
2020
(opens in a new tab)
Most Advanced Webinar Platform
2020
(opens in a new tab)
Most advanced Webinar Software
2020
(opens in a new tab)
High Performer Europe Winner
2021
(opens in a new tab)
Deloitte Technology Fast 50 Central Europe 2020
(opens in a new tab)
The 2022 Capterra Shortlist: Webinar Software
(opens in a new tab)
Findstack Best Webinar Software 2021
(opens in a new tab)
Appsumo Deal of the Year 2019
(opens in a new tab)
Software Advice - Front Runners
2022
(opens in a new tab)
Hosting Advice
Webinar Software
(opens in a new tab)
Sourceforge
Customers Love Us
(opens in a new tab)
Sourceforge
Summer 2022
---
Despite the current situation, online and hybrid events aren't going anywhere anytime soon.
Don't get left behind! Let LiveWebinar be your partner in hosting virtual events.
---
We'll take care of your request
Filip Rau
Head of Sales
Read more
LinkedIn
Filip has over 15 years of experience in B2B sales and team management. He's an indispensable member of the LiveWebinar team when it comes to organizing events and online conferences. The questions and challenges that event organizers and owners of Virtual Event platforms face, he knows like the back of his hand. By the sweat of his brow, he gained experience during configuring and supporting events like Infoshare, Forum Ekonomiczne (Economic Forum), and Jobicon. Impossible doesn't exist for him, and he helps and engages with every client fully to create a successful event.
Szymon Jedrzejczyk
Enterprise Account Manager
Read more
Szymon is an experienced member of LiveWebinar's Customer Success team. For several years, he has been professionally involved in software technical support. In this time, he has helped organize and run many large-scale and successful online events, with thousands of satisfied users. Szymon lends a helping hand to help clients resolve their problems and questions surrounding virtual events.
Ready to take your online events to the next level?